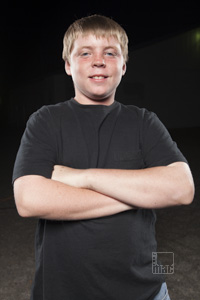 About Us
ROLLING RANGERS® is a Club / Mentoring Program, Building, Repairing, Riding and Driving.
This program extends beyond machines and includes learning life skills, doing community services, and other servant orientated activities with a strong emphasis on building young people of faith, hope, and integrity to live their lives with honor.
Objective: Present a universal vehicle to connect, equip, and empower to honor God.

---